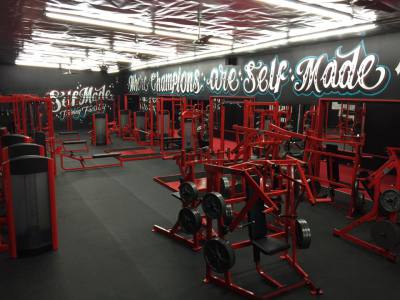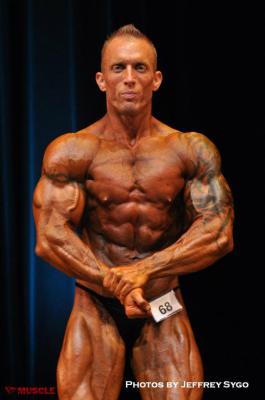 One on One Personal Training

Online Training and unlimited Diet Consulting with costumized diet set up can be purchased in 6, 12, or 26 weeks increments. Online Training includes a custom built training program and custom built diet program. Whether you are getting ready for a bodybuilding competition or are a housewife just trying to look better in your summer bikini I can help you achieve your goal.

12 weeks online consulting: $250

These are a collection of very detailed training programs I've written over the years for myself and for my clients. Each program is 12 weeks long and there is a large variety of programs you can select to cater to your goals whether you are a beginner or an advanced trainee these can help you take any guess work out of what you are trying to do.

12 week one time training program: $50

Come in and join me for your own free personal training session at Self Made Training Facility, contact me at trainonlifestyle@gmail.com.